Poly Cystic Ovary Syndrome (PCOS)
by Dr.Jilsy Dins BAMS,MSW,LMT
PCOS is a hormonal disease causing small cysts on the outer edges of enlarged ovaries. Hormones are chemical messengers in the body which trigger many functions. In PCOS, the sex hormones get out of balance. Normally ovary makes a small amount of sex hormone androgen. In PCOS they start making more androgen which may result in stopping ovulation, getting acne and growing extra facial and body hair.
Causes can be:
1. Heredity
2. Hormonal imbalance
3. Insulin resistance
4. Inflammation in the body
Signs and symptoms
Irregular periods
Amenorrhea
Heavy or less menstrual bleeding
Infertility
Hirsutism
Skin changes
Obesity
Hair thinning
Skin tags
Pelvic pain
Sleep apnea
Diagnosis
Physical examination, blood work, pelvic ultrasound
Strict monitoring is needed since PCOS increases the risk of:
High lipid levels
Insulin resistance, metabolic syndrome
Obesity
Sleep apnea
Mood disorders
Endometrial cancer
Infertility
Cardiovascular risks and hypertension
PCOS treatment in Ayurveda
PCOS is mentioned mainly under Artava Vaha Sroto Dushti. Treatment includes Panchakarma and internal medication.
Panchakarma procedures effective for PCOS are udwarthanam,vamanam,virechanam and Basti. Benefits of these treatments are :
Reduce body weight, reduce insulin resistance, balance hormones, remove toxins, correct metabolism and promote other functions.
Medicines
Kanchanara guggulu; Sukumaram kashayam; Curcumin tablets, Varanadi kashayam, Panchakola churna, Triphala guggulu are good choices according to the health condition.
Dos
Minimize milk intake, avoid curd. Buttermilk is a better option.
Avoid day sleep.
Avoid junk foods and non veg. Fish is good to take.
Use garlic, fennel seeds and herbal tea like spearmint tea.
Avoid white sugar, Soya and reduce salt intake.
Consume more green leafy vegetables, fish, olive oil
Yoga and exercise
Regular exercise and weight control are very important for PCOS. Even losing 10lb regulate the hormones.
Yoga asanas beneficial for PCOS:
Suryanamaskar
Dhanurasana
Bhujangasana
Sarvangasana
Salabhasana
Suptavajrasana
In general eating the right choice of food, doing exercise and yoga, maintaining a healthy weight are important things that can be done along with medicines in managing PCOS.
Dr.Jilsy Dins BAMS,MSW,LMT
Phone: 602.516.8800
About the Author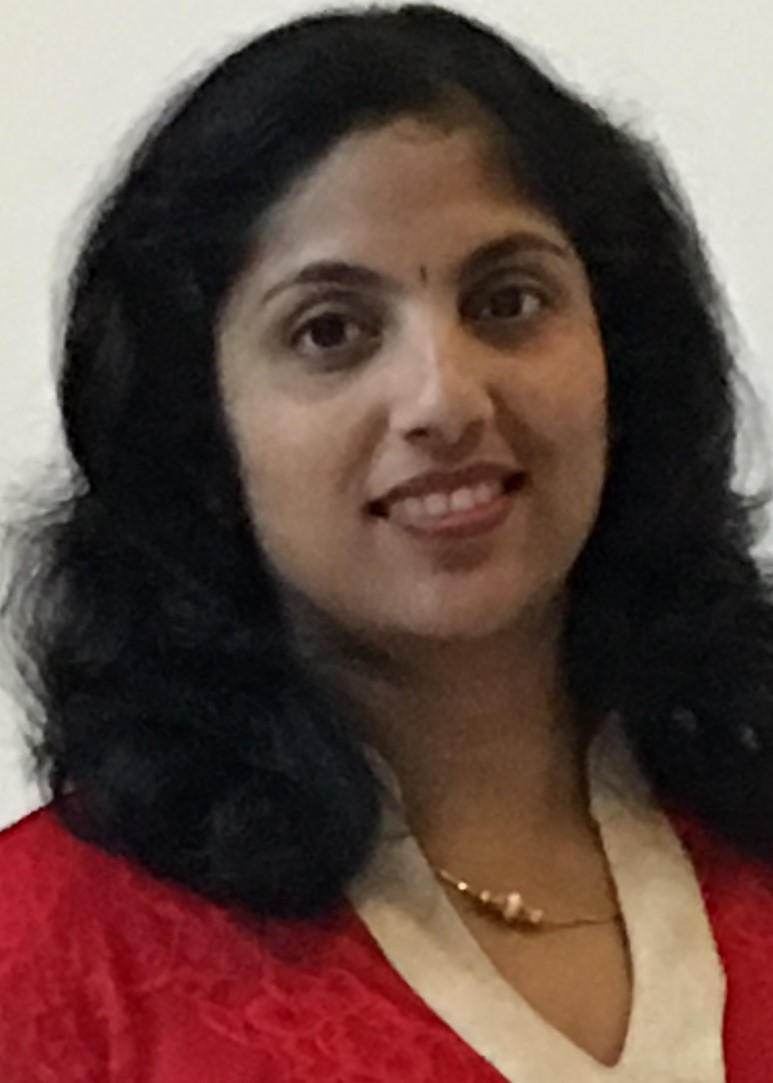 Dr. Jilsy Dins has 12 years of experience in ayurveda, yoga and social work from India, Europe and USA. She completed her doctorate in Ayurvedic Medicine from VPSV Ayurveda College , Kottakkal, India. Her post graduate degree, master in social work, was in medical and psychiatry specialization. She gained her license in massage and body work and cleared MBLEX to become nationally licensed to practice body work therapies in USA. On 2016 she opened AyurVilla Wellness Center LLC and currently has locations in Peoria and Gilbert, Arizona USA. She has successfully served more than 500 clients through Ayurvilla Wellness Center LLC.
Scroll